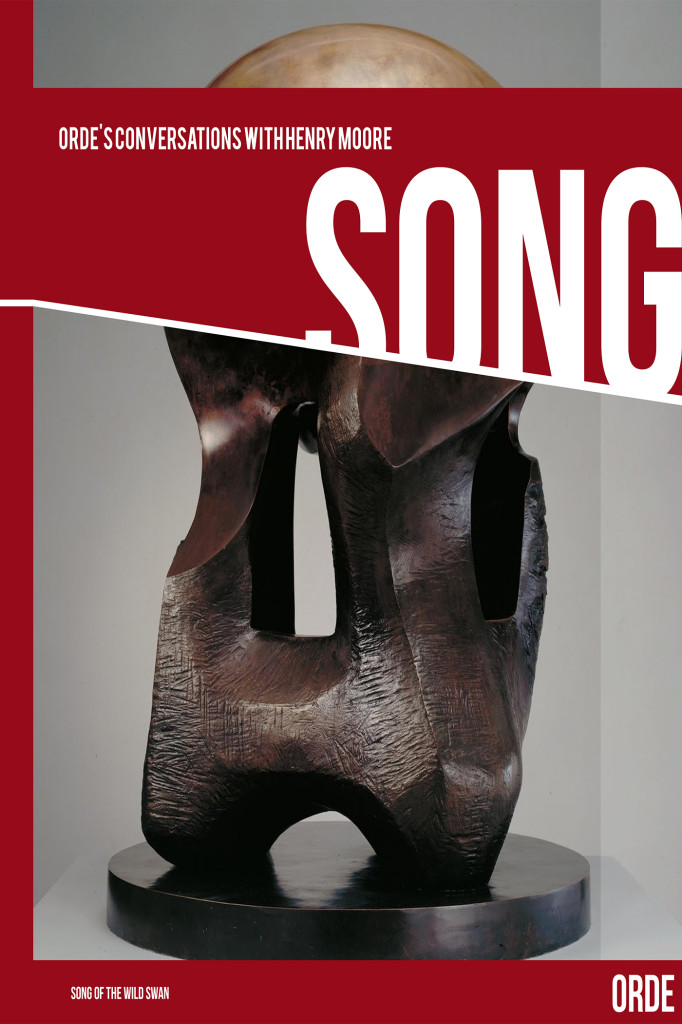 orde's Conversations with Henry Moore
Henry Moore (1898 –1986) is considered one of the seminal sculptors of the 20th Century, whose bronzes, often monumental, are located around the world as public works of art.
During the year when he turned eighty, Henry Moore and Orde, who was working on a portfolio of graphics by Moore, were discussing his graphics spread out in the sitting room at Much Hadham and a conversation developed. During this conversation Moore freely explored questions put to him about his art, what is graphic art, about themes in his work, about reality, about the influence of novels on his life, about originality in art, about what he thinks at the beginning of the day, about living in one's own period, about the meaning of art and much more.
Riveting and made beautiful by its informal development the conversations are a penetrating insight into this important artist. This publication includes for the first time the full text of the conversation as well as the published edited version and the photographs taken of Moore by Orde at the time. It also includes illustrations of the nine graphics that made up the Henry Moore 80th Anniversary Portfolio on which part of the conversations is centred.
For ordes conversations with Sir Richard Sorabji please see visual works/film