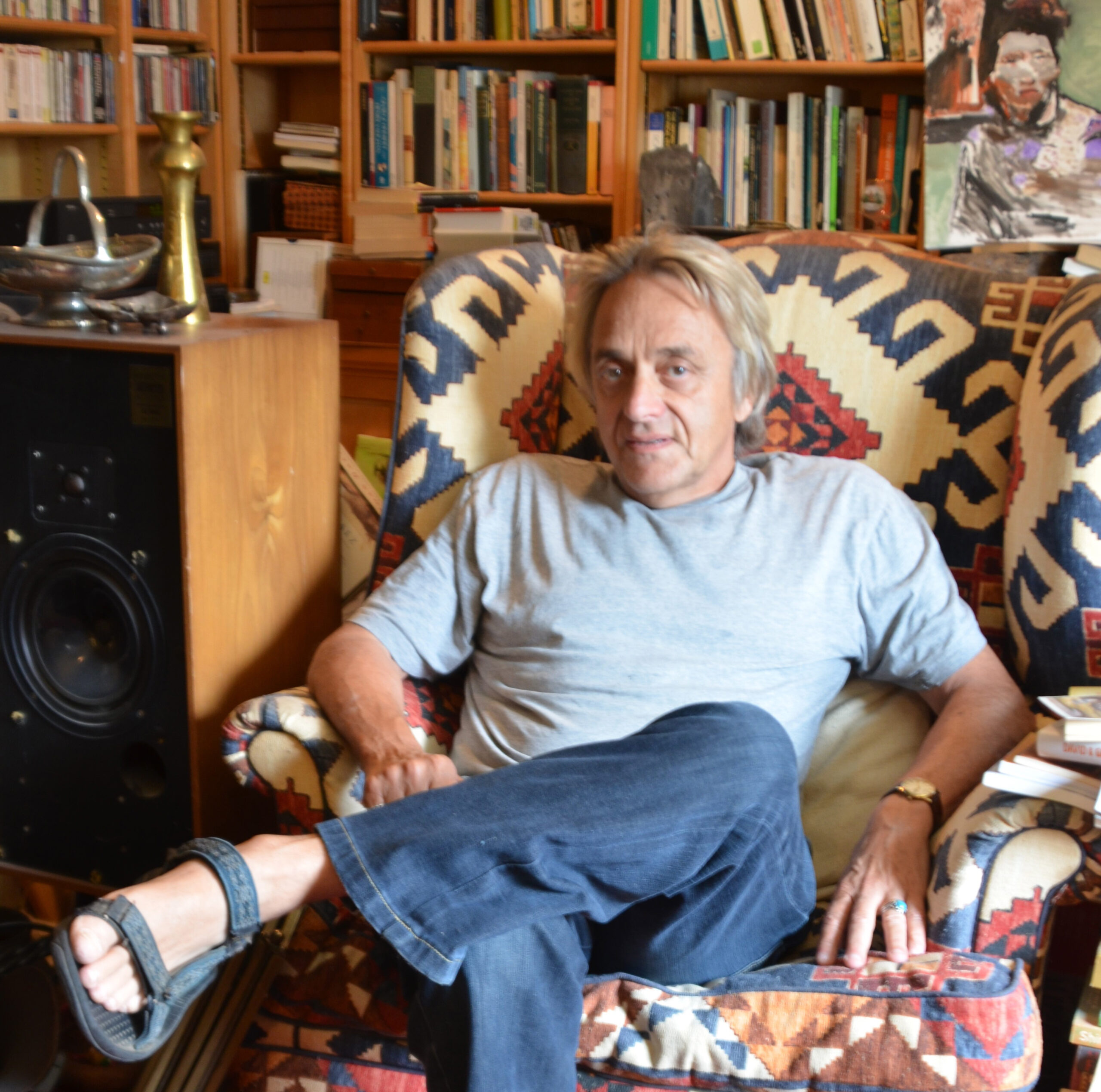 orde Is a devoted painter, writer, art historian, director, inventor, entrepreneur and poet. His mission is to touch the lives of his art viewers; move them, challenging preconceived ideas on art and life; enriching and enlarging feelings, knowledge and enjoyment.
He is the author of fourteen books including poetry, plays, works on Cubism, African Art, interviews with Henry Moore and Professor Sir Richard Sorabji, and compendiums on artists such as John Piper and John Muafangejo. He has also created numerous projects including Nedart, the Hope and Optimism Portfolio, Peace View and Song.
Born in Windhoek, Namibia, he studied in Johannesburg, Cape Town and at Oxford. He currently splits his time between St. Saturnin-les-Apt, Provence as well as Oxford, Oxfordshire.